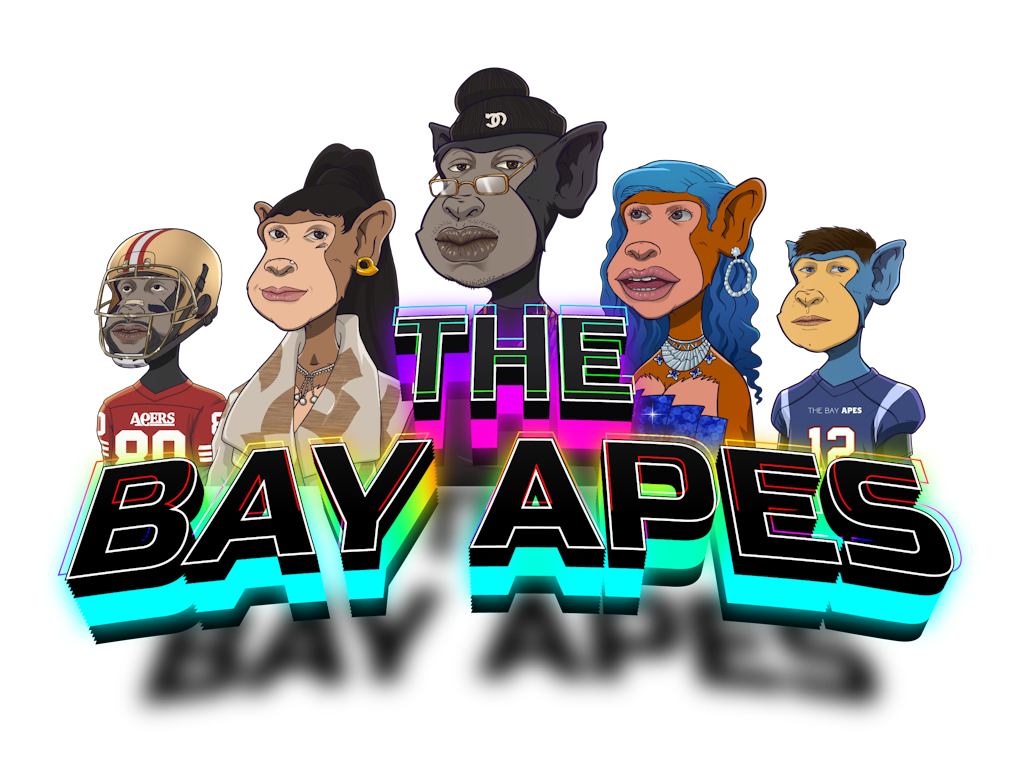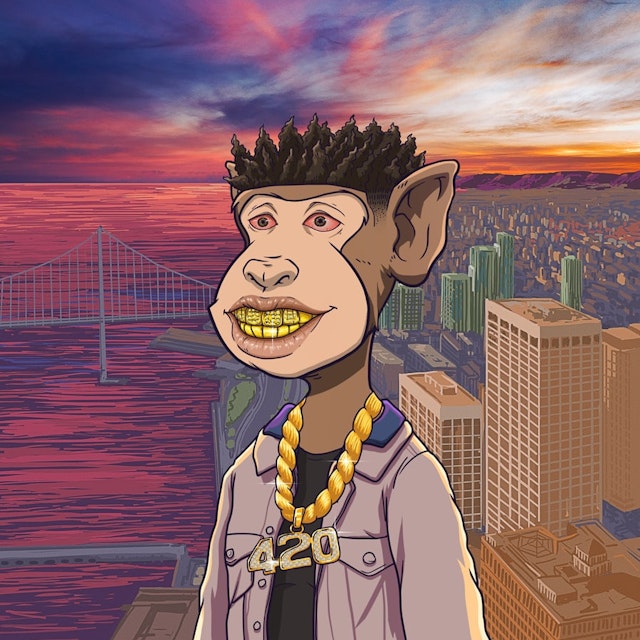 THE BAY APES
Ownership Perks of a NIGHT CLUB
With our Bay Area Dance and Hip Hop Culture being in the balance of partyin' in the streets where we're criticized or goin' to a club where we barely recognize our culture. It's time we build a club that represents us, giving our community a place to get HYPHY and SLAP MUSIC. 🔊
FEATURES
2,222 UNIQUE NFT'S
THE BAY APES are made up of 2,222 NFT characters that represent Bay Area culture.  They're a part of an exclusive group gettin' hyphy on the Ethereum blockchain.
1,111 Male Apes and 1,111 Female Apes BIGSTEPPIN and SMEEZIN in the club. 🤘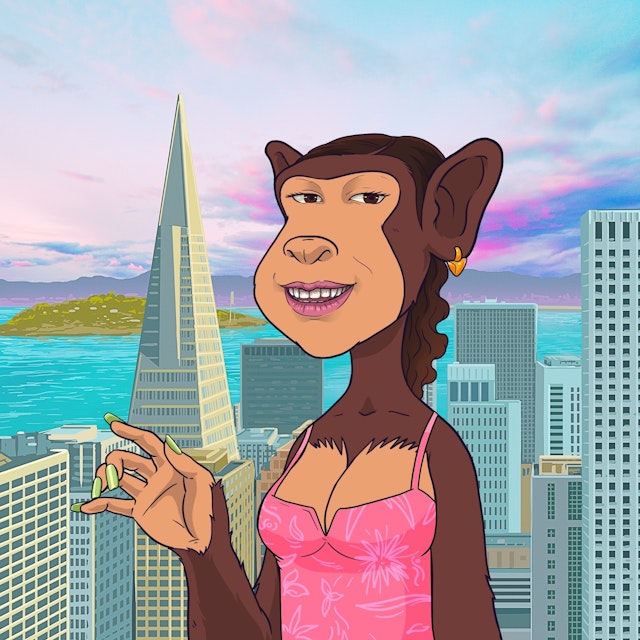 The Bay Elites
THE BAY ELITES ARE THE RAREST NFTS IN THIS COLLECTION. THESE INCLUDE EXCLUSIVE REAL-LIFE PERKS IN ADDITION TO ALL OTHER BAY APES.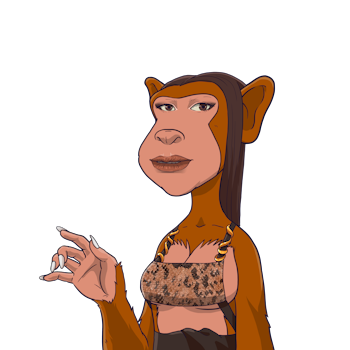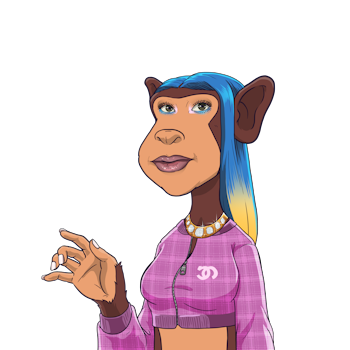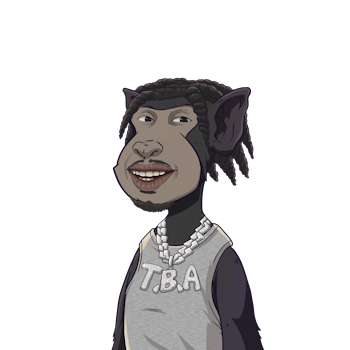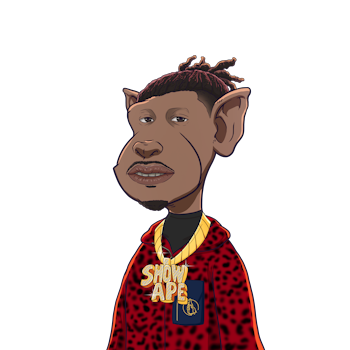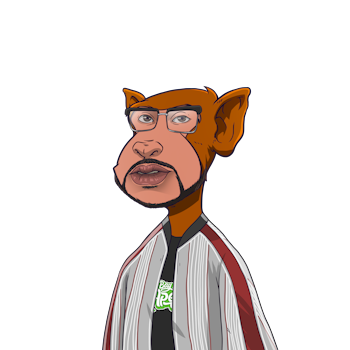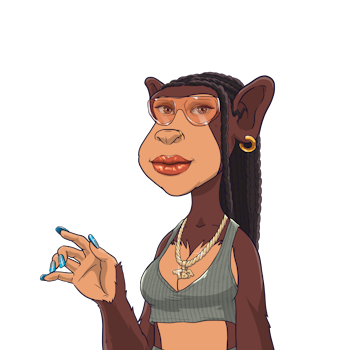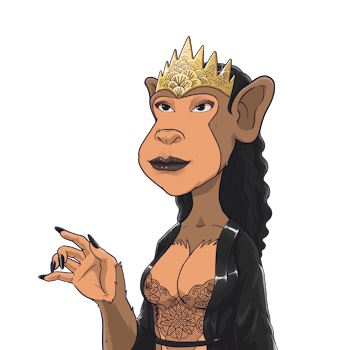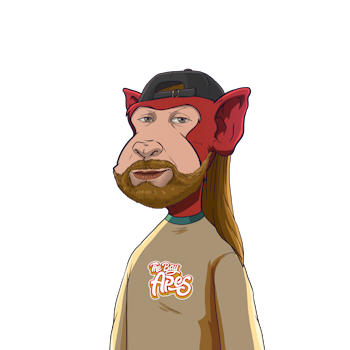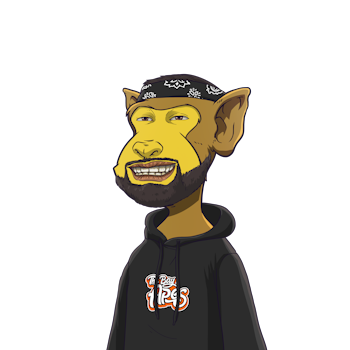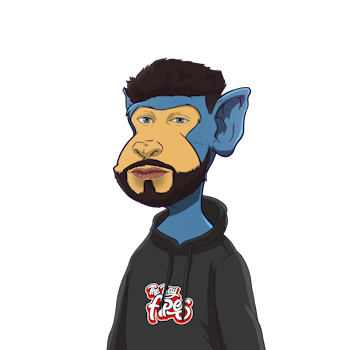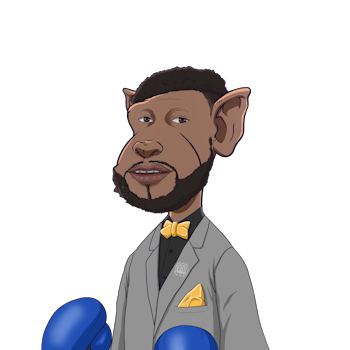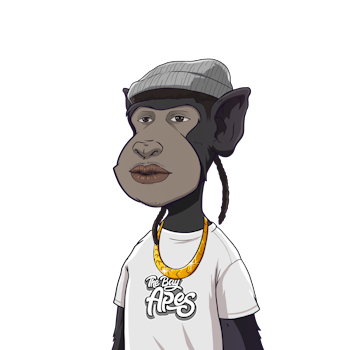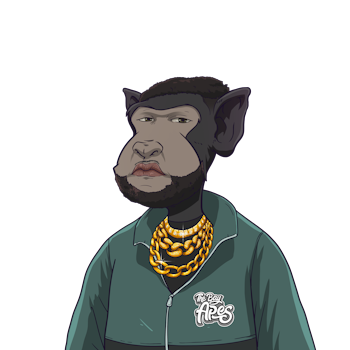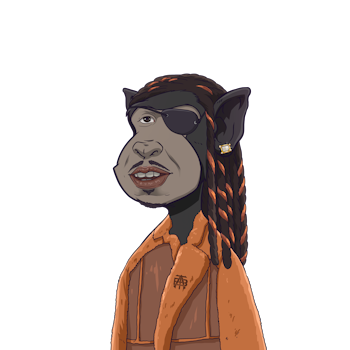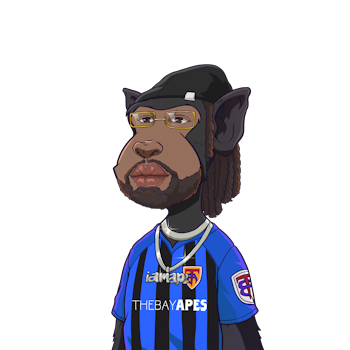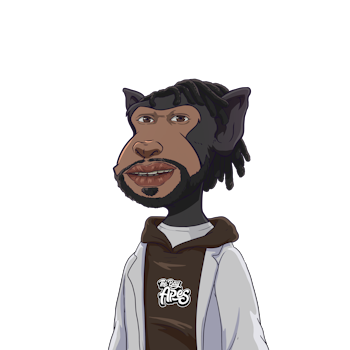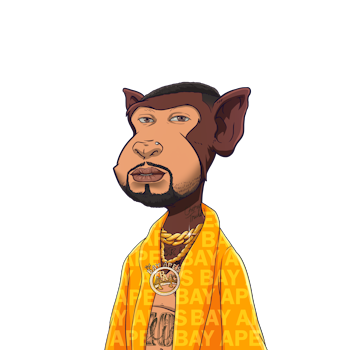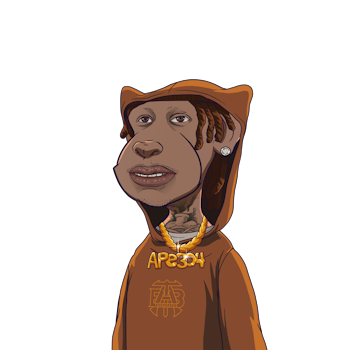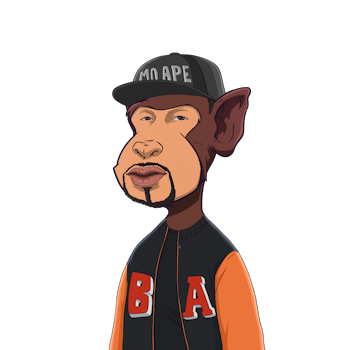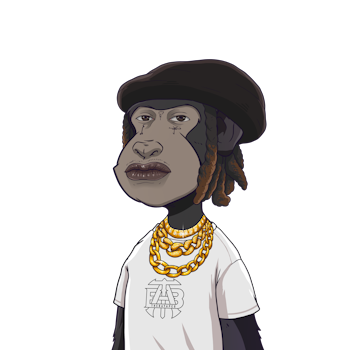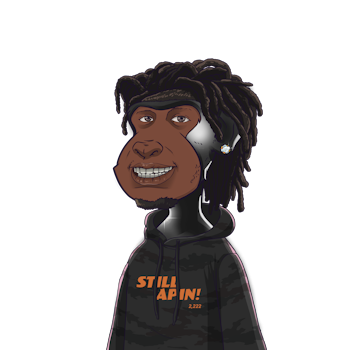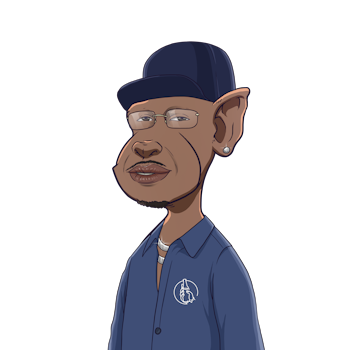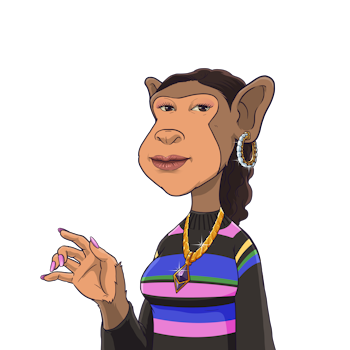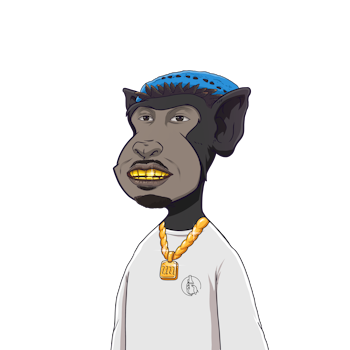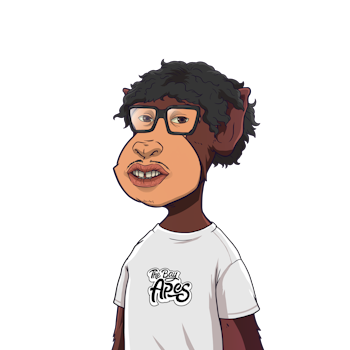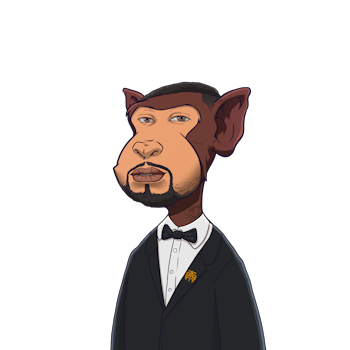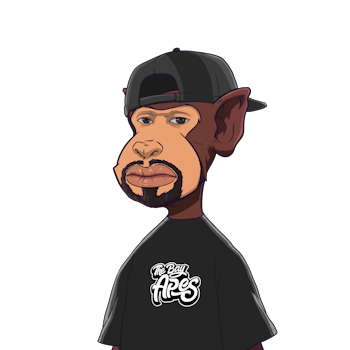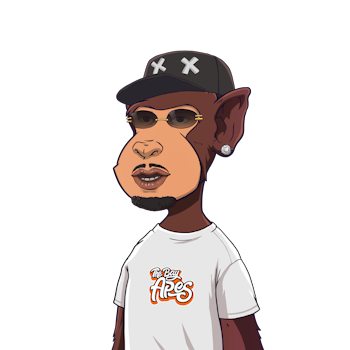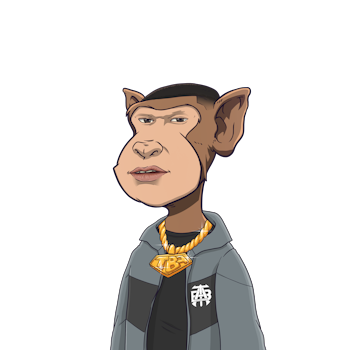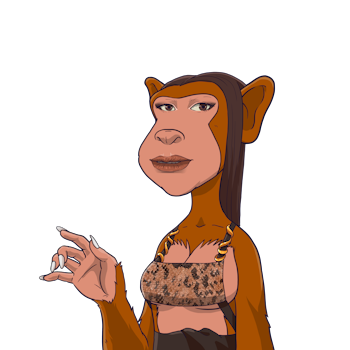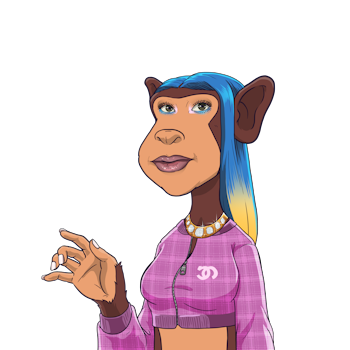 Launch Roadmap
The roadmap represents our vision and ideas. It will be updated if something changes, but we will never veer from our ultimate goal of creating community.
10% Congratulations, you are a part of THE BAY APES community on DISCORD. Who wants to be treated like you own the club!? Follow the instructions to be a part of our Whitelist (Pre-Sale)

(Pre-Sale Sold Out)
20% A $250,000 fund is available to initiate financing our project's development and community, such as Liquor Licenses, Real Estate/Venue, Merchandise, and Pre-Sale Event. 
(Bay Apes Sold Out)
40% ALL BAY APES gets a MERCH BOX and Access to our "CLUB TAKEOVERS." You will get an exclusive entry to our first ever "APE SHYT" Event. But that's not all! ALL Bay Apes will have access to our Executive Development meetings.
(Construction of the club starts) 
80% An announcement for any Bay Apes that share the same Trait Perks. Also, the announcement of our first quarterly "APE SHYT" Event, where Bay Ape holders will have exclusive access.
(Announcement of Club Opening) 
100% THE BAY APES will officially have CLUB OWNER PERKS!! All Bay Apes will have FREE ENTRY to the CLUB.
Male Apes will get BOTTLE SERVICE 2X A MONTH and bring up to 3 Guests.
Female Apes will get OPEN BAR 2X A MONTH and bring up to 3 Guests who ALSO GET OPEN BAR. 
Development Roadmap
Our Team is devoted to expanding this community beyond our region, making this project even more valuable, increasing the floor price. To do so, we will be working day and night on these developments:
EVOLUTION OF THE BAY APES
Over the next year, we plan to announce other projects connected to The Bay Apes in 4 different City's across America and 1 out of the country, adding additional RLP to The Bay Apes.
DEFINITIVE COLLABORATIONS
We plan to Announce Collaborations with some of the Biggest Names in The Bay Area and Partner with another Dope NFT project with RLP that brings even more value to THE BAY APE HOLDERS.
PASSIVE INCOME UTILITY 
Bay Ape holders will have the possibility to sell their Table / Open Bar bookings to Non-Bay Ape holders, allowing holders to make passive income throughout the year.
BAY APE TRAVEL 
At our CLUB's Grand Opening, we will be announcing a 1,000 NFT project within THE BAY APES. This NFT will allow the holder to fuse with their BAY APE. We are turning it into "A FLYING BAY APE" that will have the possibility to take ALL PAID EXPENSE VACATIONS Quarterly.
BAY APES GIVE BACK 
We are all minority entrepreneurs here at THE BAY APES, and we're all about giving opportunities to the Dreamers. With that said, we will start a fund with %1 of our royalties funding 4 Minority NFT projects.
THE BAY APES TEAM
The Bay Apes Team is dedicated to keeping our Bay Area culture alive and LIT!